Home » Discover » Villages in Collines Cathares » Laurac, the Cathar
Laurac, la Cathare

The village of Laurac le Grand was in medieval times the seat of the main seigneury of the surrounding area. The site, built right up against one of the highest points of the Piège, has retained its structure of an old castrum, and offers splendid panoramas of the Lauragais Plain.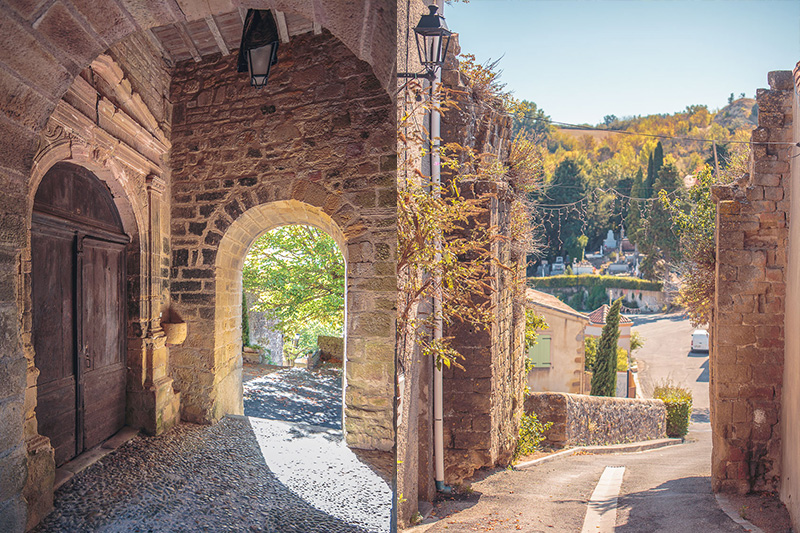 The Porte Saliège
One enters the village of Laurac by a kind of bridge, then by passing under the Saliège Gate, the last remnant of the fortifications that surrounded the small village, which dates from the 13th century. These remains are a reminder of the importance of the House of the Laurac, whose name appears as early as the 11th century in the entourage of the Counts of Toulouse and the Viscounts of Carcassonne. Guillaume de Tudèle in the Song of the Crusade, as well as Pierre des Vaux de Cernay in the 13th century, mentione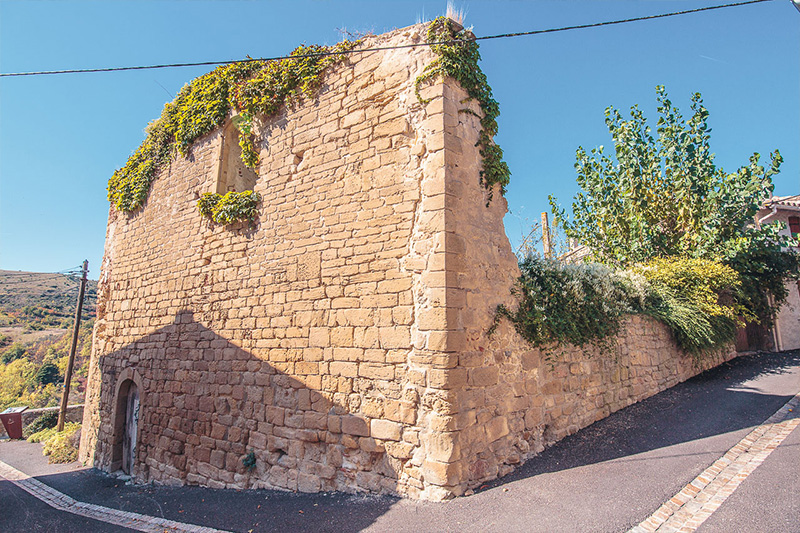 The Mur de Blanche (Blanche's Wall)
Right in the middle of the town, there is a wall that local tradition attributes to a house that belonged to Blanche de Laurac. The latter, who had become the widow of Sicard de Laurac,the lord of the place, converted to Catharism and kept a House of Parfaites. The tragic fate of her five children, including Aimeric, executed at the siege of Lavaur in 1211 with eighty of his knights by Simon de Montfort, helped make her one of the emblematic figures of the Cathar hills.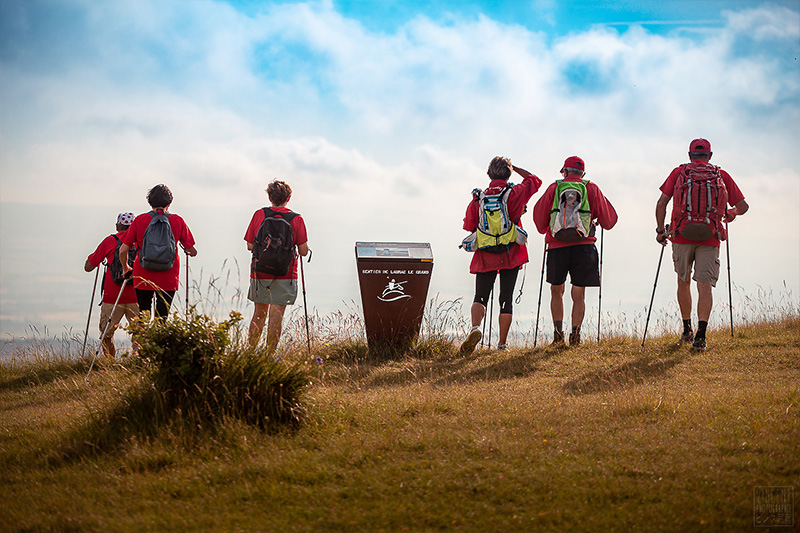 The Historical and Ornithological Trail of Laurac le Grand
The entrance to the village, near the old ditches, is the starting point of an interpretive trail that immerses you in the fascinating history of the Laurac family and Catharism, and which takes you through the surrounding nature. Your walk, located right in a Natura 2000 area, introduces you to a small sample of the twenty-six protected bird species.
For more information, download the free app Au Cœur des Collines Cathares (In the Heart of the Cathar Hills) and follow the trail.