Home » Discover » Villages in Collines Cathares » The Stopover Village of Villepinte
The Stopover Village of Villepinte

The origin of the name is Gallo-Roman: villa pinta or villa picta, that is to say painted city. Along the Roman roads, the taverns were painted red. The village was located on the route of the "French Way", parallel to the ancient Via Aquitania and would be a stopover that was systematically mentioned on the road routes from the 14th to the 17th century. It was probably an important economic centre linked to the cloth trade in Languedoc.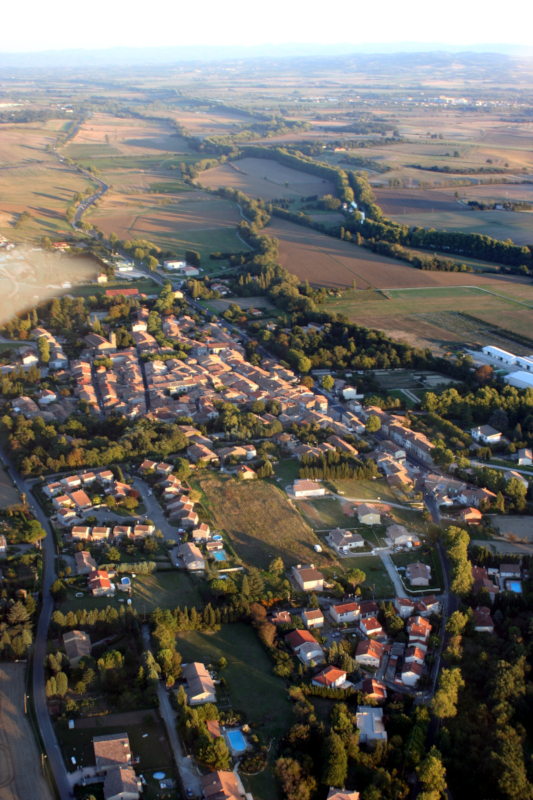 An old "Villae"
Villepinte is one of the villas of the early Middle Ages, attested by the texts: it appears in historical sources at the beginning of the 9th century. The church was moved to its current location in the 15th century, outside the old fortified enclosure and on the site of a rural chapel of Romanesque origin dedicated to Our Lady, which is preserved and enclosed in the new flamboyant building.
To discover Villepinte's story: Go!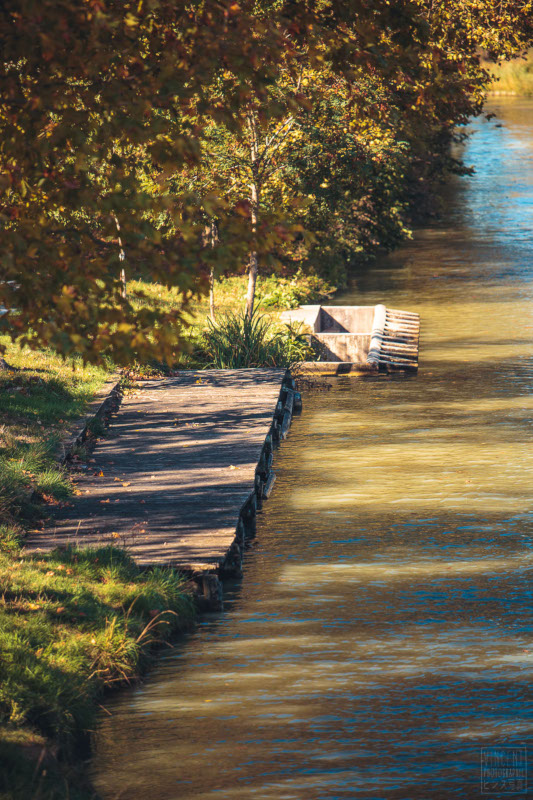 The Canal du Midi
From the village, you can reach the Canal du Midi and its towpaths by the departmental road 213. A small picnic area is set up on the edge of the canal for a little shady break. An eight-arch spillway and washhouses were established here. A little further towards Bram, the Mezeran Aqueduct, and then the Villepinte Lock.
To discover Canal du Midi: Go!