Home » Discover » Villages in Collines Cathares » Pexiora, Commandery Village
Pexiora, Commandery Village

A lowland village on an ancient Roman road, Pexiora was home to a 12th-century Hospitaller Commandery of St. John of Jerusalem. One of the oldest in the South of France. It served as a stopover, inn or hospital for Crusaders returning from the Holy Land, who were usually tired or sick, most often unable to continue their journey. Over the course of donations, the commandery grew considerably and had the present parish church of Saint Blaise built while attaching their equally imposing commandery to it. The current building, adjacent to the church, has become the property of the village. The elevation of the Pexiora bell tower can be seen from afar during the crossing of the Lauragais furrow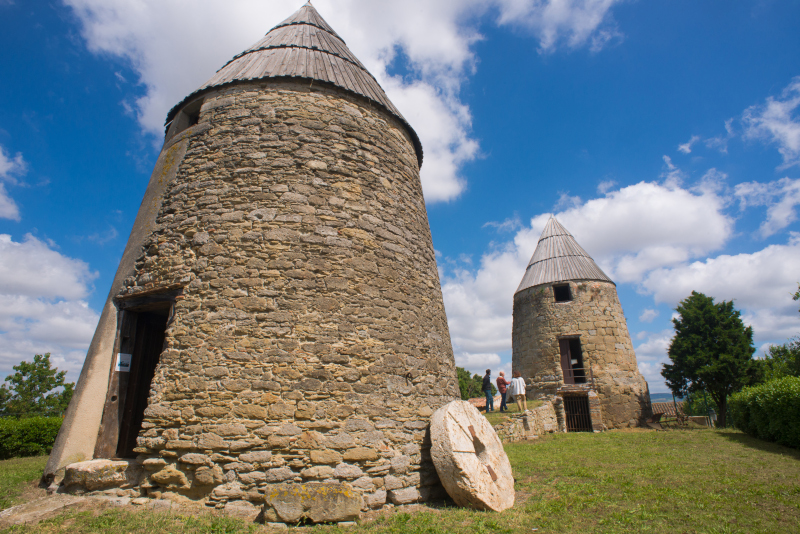 The Village of Windmills
There were up to eight windmills in Pexiora. Two mills remain today from this prosperous period of milling: the Bénazet-Gaillard Mills, which can now be visited on request with the Association of Friends of the Mills of Pexiora (Association des Amis des Moulins de Pexiora). The most recent of these dates from the 19th century and has retained much of its internal mechanism. The old mill, very old, was erected on a splendid vaulted cellar and houses a collection of tools dedicated to milling. A tour to the two mills allows you to understand the life of millers as well as the operation of the mills – be sure to check it out.
To discover windmills in the surroundings: GO!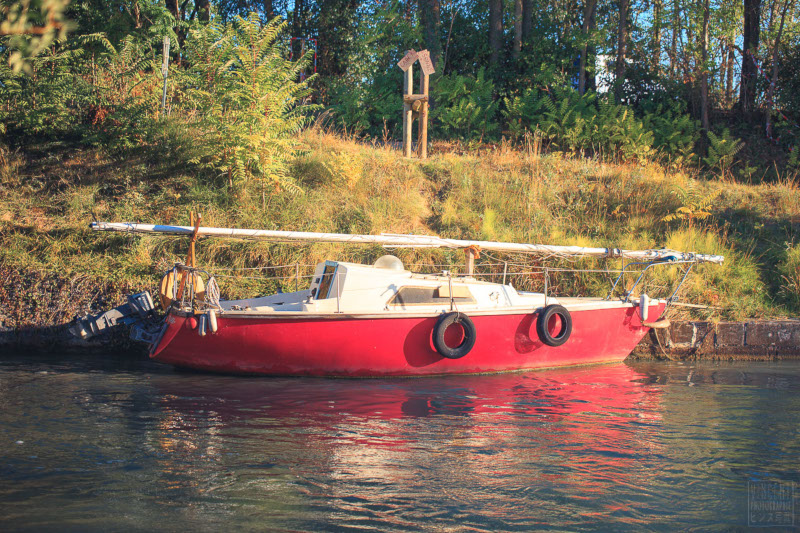 The Canal du Midi
Away from the village via the Departmental 71 road, you can access the Canal du Midi and the Tréboul Lock where the Tréboul stream meanders below the canal bridge. The washhouse with 20 tubs that was used for the laundry by the local women of Pexiora can be found nearby. A little further downstream, the eight-arch spillway…
To discover Canal du Midi: GO!